Serving the Hamilton community with dental services

Trust Your Smile to Our Experienced Dental Team

Prioritize your oral health today - schedule your appointment with our dental team.

We Love to See You Smile

Your Dentist in South Hamilton

At Dr. Daniel Mahler Dentistry, we provide dental care for patients of all ages. Welcome to our clinic.

We Love to See You Smile

Dental Care in Hamilton

Dr. Mahler and the dental team are able to offer a variety of dental services to our patients, from restorations and cosmetic dental treatments to routine preventive hygiene appointments. 
Your Smile Is Our Priority
Services at Our Dental Clinic
The various dental services at our clinic serving the Hamilton area can help to keep your smile healthy, functional and bright.
We're Your Dentist in Hamilton
Welcome to
Dr. Daniel Mahler Dentistry
Dr. Mahler and our dental team are here to deliver personalized dental care to our clients to help them accomplish their oral health goals and maintain their smiles.
We offer a range of dental health services and treatment planning strategies to help our patients achieve their optimal dental health. 
With dental technologies, a diverse selection of restoration options, services in multiple languages and free on-site parking, we take steps to help deliver a comfortable and convenient dental care experience.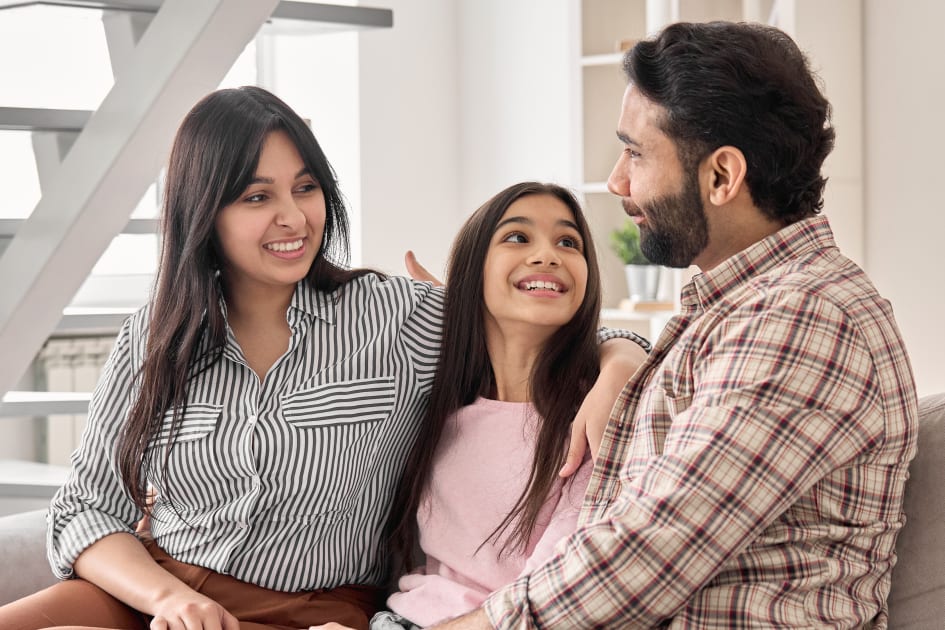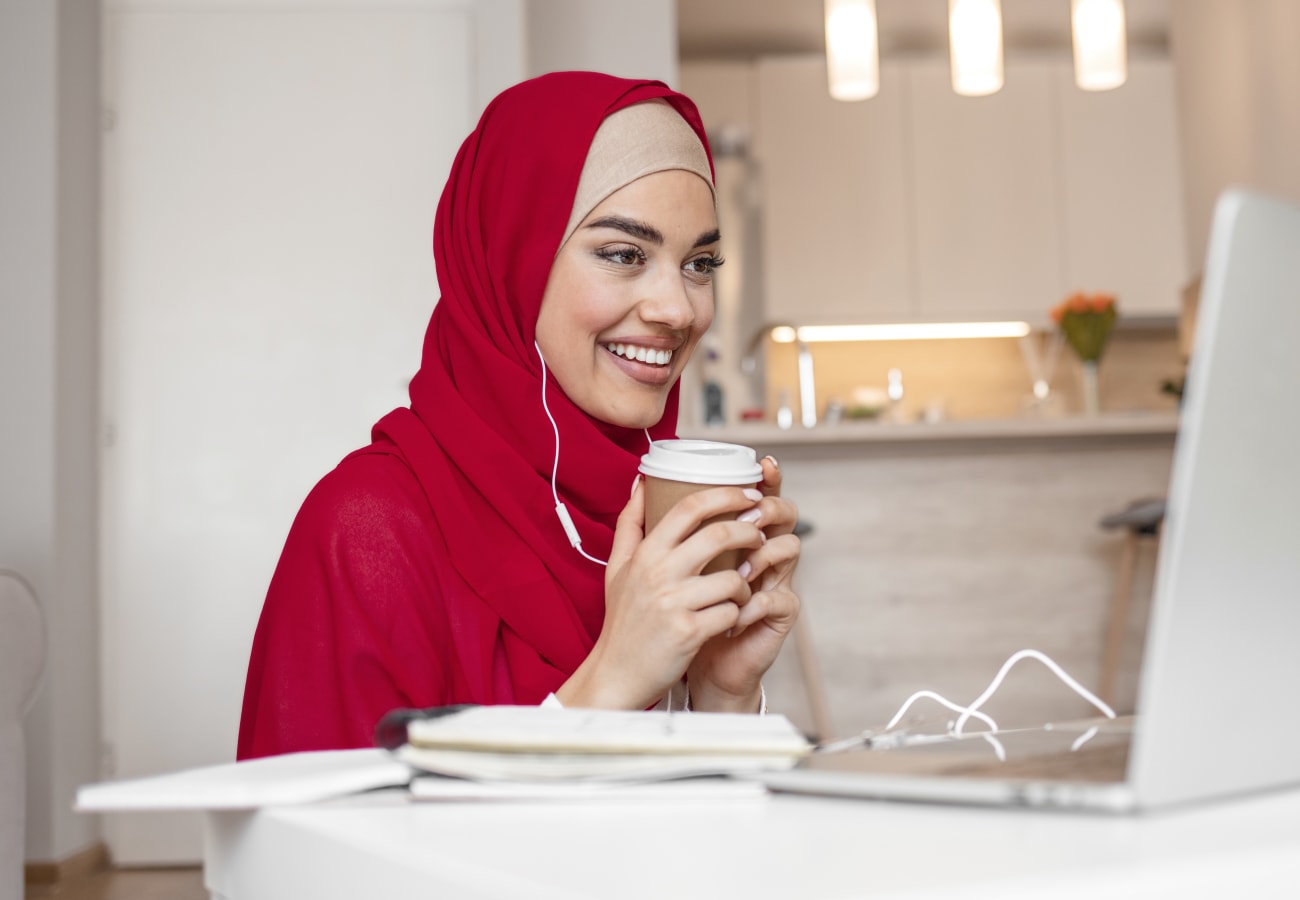 Meeting Your Cosmetic & Restorative Needs
Restorative & Cosmetic Dental Services in Hamilton
Our dental office offers a suite of services to help restore the function and health of your smile as well as alter its appearance, symmetry and colour.
The cosmetic dental services available at Dr. Daniel Mahler Dentistry may help change the appearance of your smile to remove the look of discolouration, gapped teeth, and general wear and tear using veneers, bonding and whitening procedures. 
We can use our dental restoration services such as crowns, bridges, fillings and root canals to help alleviate dental discomfort, restore oral health and return your smile to the level of function that you are used to.
Amenities & Care
What You Get at Our Dental Clinic
The diverse services offered at our clinic aim to help our patients maintain their good oral health and repair their oral function and health when issues arise.
New Patients Are Welcome
We are accepting new patients at our Hamilton dental office. Please do not hesitate to contact us to get started today.
Find Us in South Hamilton
Dr. Daniel Mahler Dentistry proudly serves patients in Hamilton and the surrounding communities.